Accessories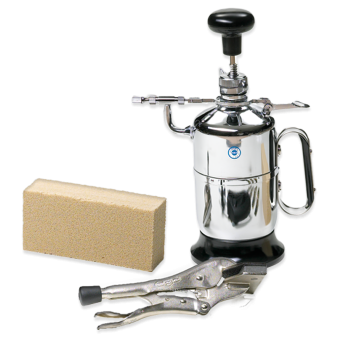 Accessories includes the following products:
Wallmaster cleaning sponge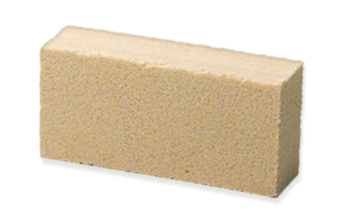 100% natural latex sponge for dry or wet cleaning. For wallpaintings, frescos, seccos, and paper.
Size: 150 x 70 x 45 mm.
Dahlia Sprayer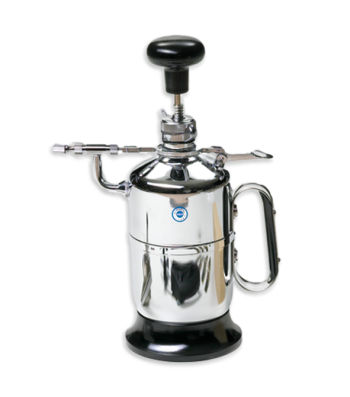 Precision sprayer with built-in hand pump, made of chrome-plated brass. Allows for controlled moistening of paper or for applying consistent layers of glue or deacidifying dilutions to any surface. Produces a consistent fine mist. Model in chromium-plated brass.
Note: Operate hand pump to build up maximum pressure before use. Clean thoroughly after each use.
Capacity 330 ccm or 980 ccm.
Locking pliers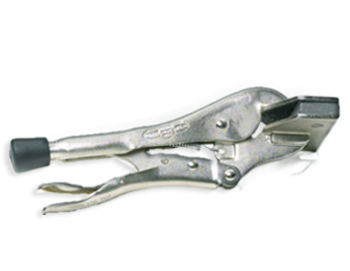 For canvas, nickel-plated, with locking system.
Length 220 mm, width 80 mm.
Tensor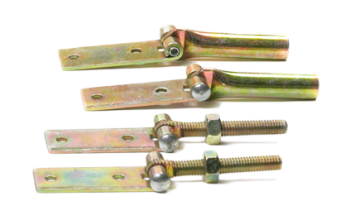 Tensioning device, adjustable, with variable angles.
Optivisor binocular magnifier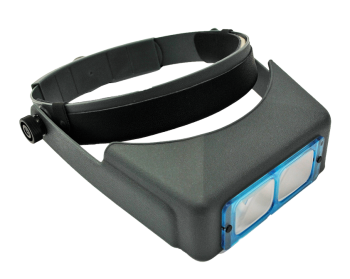 Binocular precision magnifier with adjustable headband and openable lens mounting. Consists of light, durable plastic and can be worn over spectacles. Polished lenses made of optical glass. Replacable lens mountings. Magnifications available: 1.75x, 2.00x, 2.75x.