Adhesives and Adhesive Wax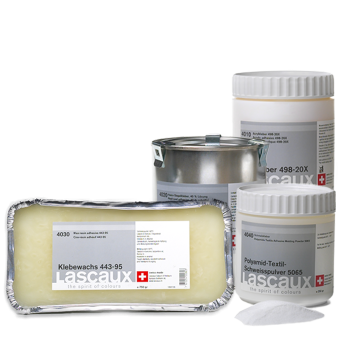 The Lascaux adhesives are distinguished by their excellent adhesion properties, their elasticity and their resistance to age and yellowing.
The Lascaux adhesives have been developed to meet the highest standards in professional restoration and conservation. The acrylic adhesives are also widely used in art and decoration.
Overview of Lascaux adhesives