Papers, Films & More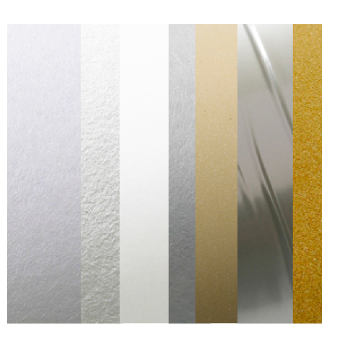 Papers, Films & More includes the following products:
Lens Tissue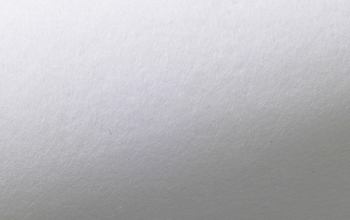 Acid-free tissue paper for paper restoration. Particularly suited for laminating due to its excellent transparency. Excellent wetting and folding strength. Takes dye well and can even be used in place of silk for backings.
Blotting Paper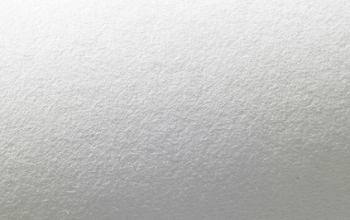 Long-fibred, tough blotting paper. The high quality wood-free raw material displays very good wet strength and durability. Very absorbent, takes up more than double its weight in moisture. White, acid-free, unsized, free from whiteners, not buffered.
Silicone Paper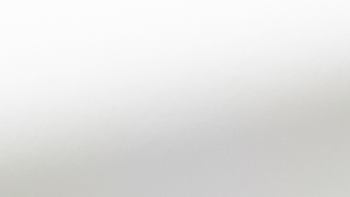 Silicone paper, white, siliconised on both sides. Thickness 77μm.
Hollytex Polyester Fleece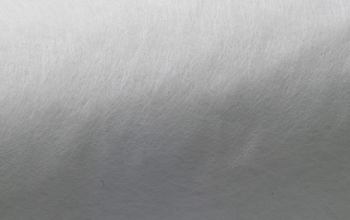 Solvent-resistant polyester fleece for paper resoration, tearproof. Can be used as a substrate for washing paper, as a separator for blotting paper, as interleave for doublings.
Amidroll NP 03 Polyamide Foil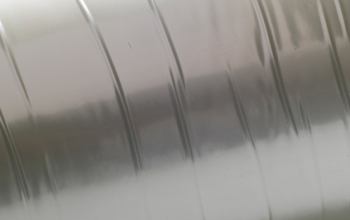 Crystal clear, transparent, elastic, thermoplastic. Softer and more stretchable than Hostaphan foil. Suitable as protective film for paintings treated on heating or low-pressure tables. Adjusts to the surfaces structure of the painting. Heat-resistant up to 130 °C. Material: Nylon 6. Thickness 15 μm.
Natural Latex Rubber Sheeting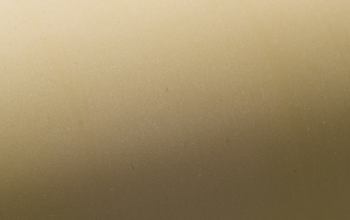 Soft, elastic natural latex. Milky transparent, heat-resistant, suitable as a covering membrane or covering strip for low-pressure tables. Adjusts perfectly to every surface.
Sale per running metre.
Polyurethane Foam Sheets LT 3541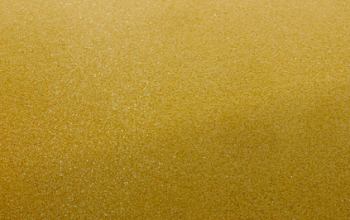 Pre-cut foam, grey. Temperature resistance: -30°C to +90°C.
Sheets 2 x 5 m, thickness 5 mm